Meet Thriller Cat – the internet's fav vid at the moment..
Since being uploaded on July 31 the video has been viewed over 680,000 times and received over 8,000 likes.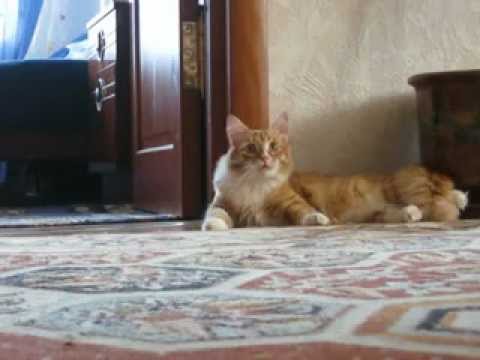 'This is the funniest video I have ever seen on Youtube hahaha. No matter how many times I watch it I can't stop laughing,' posted dubdub20 underneath the clip.
'What an awesome cat,' said Tom80049, while another viewer simply said: 'What the f**king f**k?'
Check out the remix version: